SCHOOL CFO THE "CHANGE" LEADER
ABOUT US
We are Innovation advisors for K12 who has developed a unique planning process by working in the "trenches". Not a management or technology consulting firm.
Passionate to work with school districts to maximize value for "each" student
We do this by working with you to streamline your planning process so that you can focus on the priorities for your school district which add the most value.
Our one of a kind approach will transform the way you plan as a school district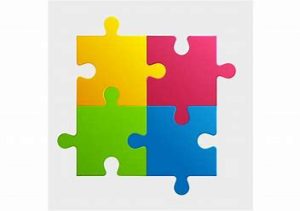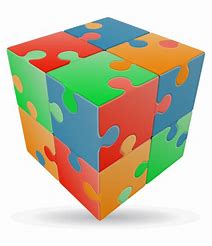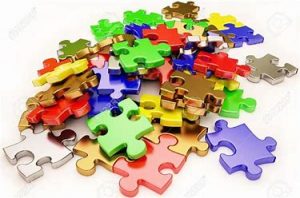 WHAT WE DO…
A school district is complex to manage both from a achievement and finance perspective…from years of experience, we work with you to transform your planning process with a unique technology platform.
PLANNING PROCESS ANALYSIS
Do you spend more time setting up your planning model every year…and little time for setting priorities and robust analytics. We can help your school district increase time for analytics by 200%!
TECHNOLOGY RFP ADVISEMENT
When choosing a technology to replace your Excel planning solution, you will ask…How do I know we are getting the most from our technology partner. We provide advisement on RFP's that will assure you that your getting what you pay for.
K12 FINANCE LEARING OPPORTUNITIES
Along with being innovative K12 advisors, we believe that by working together, we can create a better way to manage school districts. We provide ongoing webinars, presentations and a user group focused around academic ROI.
TODAY'S K12 CFO IS A STRATEGIC TEAM MEMBER…
As the CFO of a dynamic school district
Do you wish you had more time to be proactive in the planning process?
Do you spend to much time tracking down numbers in 100's or 1000's of Excel spreadsheets?
Are you constantly asked by the superintendent or school board…what would it look like if we do _______?
A 1 hour consultation will let you know if we can help you innovate and move forward in strategically managing your school district.